Professional Dog Grooming Services in Downers Grove, IL
At Cedar Lane Kennels, all of our doggie guests are housed in their own individual indoor/outdoor accommodations. The indoor accommodations are climate-controlled, and our clients are able to choose from three types of bedding: mats, cots, or benches. Bedding is topped off with fresh towels daily, and we individually prepare meals for each dog. In case of an emergency, we contact All Creatures Great and Small and/or two other emergency clinics. We have over three acres of nature surrounding our 50+ outdoor runs.
Boarding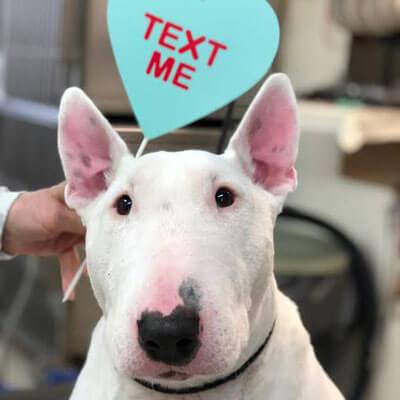 Our exclusive full-service dog boarding kennel provides the best in happy pet boarding. We provide your pet with a comfortable, fun home away from home. Our boarding kennel is equipped with:
Spacious indoor/covered outdoor runs (4x16)
Climate controlled heat and air conditioning
Bedding with comfortable cots, mats, and benches with soft blankets on top.
Solid indoor walls for privacy
Have more than one dog? Call us for multiple dog discounts!
Grooming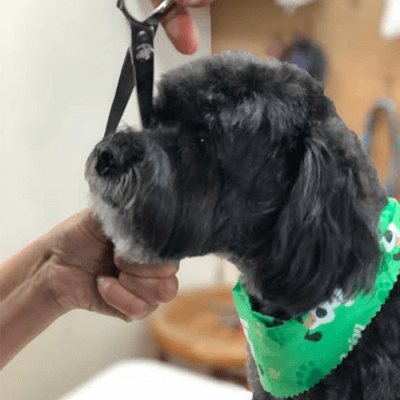 Cedar Lane Kennels has a team of professional pet groomers who enjoy providing your pet with a day of one-on-one pampering.
Clipper work, hand scissoring, long, short, curly or straight
De-matt, de-skunk, degrease or deodorize - we do it all!
We use premium pet shampoos and grooming tools
Mixed and pure breeds are welcome!
Playtimes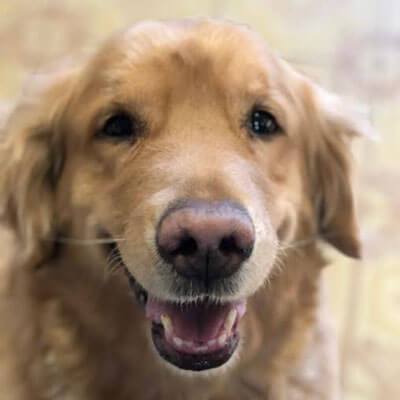 Pet playtimes are always a great way to ensure your pet is living a healthy life. Cedar Lane Kennels wants to help your pets be physically and mentally stimulated. Our team loves interacting with your pet, providing valuable quality time as well as great exercise!
We are the intelligent alternative to doggie daycare
Individually tailored playdates
One-on-one fetch, soccer, treasure hunt, and agility games
We know that you want the very best for you pet, and
Cedar Lane Kennels
can provide that!
Contact us
today to find out more about our boarding and grooming services.