Puppy Grooming in Downers Grove, IL
We also offer exceptional boarding services and lively playtime choices.
Our playtime services are legendary. We'll take your dog for several runs, practice their tricks, and keep them mentally and physically engaged during their stay here. Give us a call today at 630-969-1198 to hear about our playtime services.
Just like humans, dogs need pampering and grooming too. If you need professional dog grooming services, or that first-time puppy cut, then contact our team at Cedar Lane Kennels in Downers Grove, IL. Grooming is our passion, and when you bring your dog to us, we'll give them individualized care.
In fact, our premium shampoos are customized to your dog's needs. After our grooming service, your dog will feel soft and look amazing.
Rely on Our Experience
At Cedar Lane Kennels, we have over 40 years of experience grooming and boarding dogs. Our experience has helped us develop the best grooming techniques. We offer sculpted hand scissoring, precise clipper work, and thorough brush-outs with de-matting. The final result will be your dog with an impeccable look.
Boarding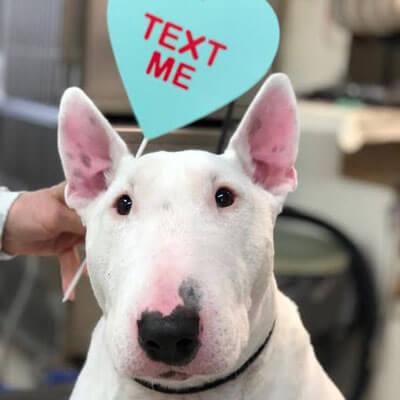 Our exclusive full-service dog boarding kennel provides the best in happy pet boarding. We provide your pet with a comfortable, fun home away from home. Our boarding kennel is equipped with:
Spacious indoor/covered outdoor runs (4x16)
Climate controlled heat and air conditioning
Bedding with comfortable cots, mats, and benches with soft blankets on top.
Solid indoor walls for privacy
Have more than one dog? Call us for multiple dog discounts!
Grooming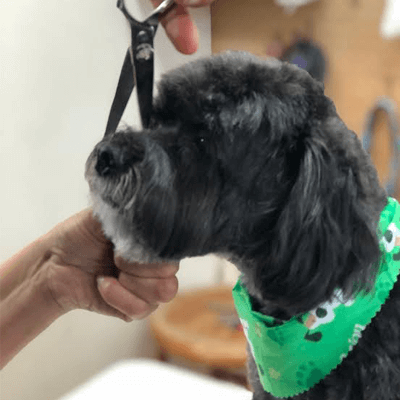 Cedar Lane Kennels has a team of professional pet groomers who enjoy providing your pet with a day of one-on-one pampering.
Clipper work, hand scissoring, long, short, curly or straight
De-matt, de-skunk, degrease or deodorize - we do it all!
We use premium pet shampoos and grooming tools
Mixed and pure breeds are welcome!
Playtimes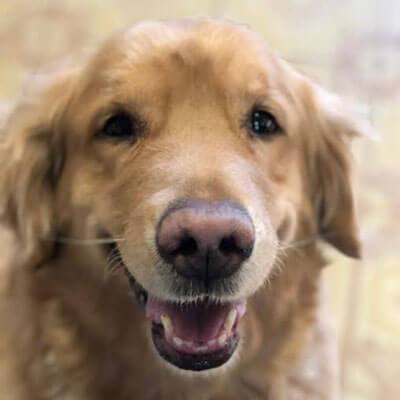 Pet playtimes are always a great way to ensure your pet is living a healthy life. Cedar Lane Kennels wants to help your pets be physically and mentally stimulated. Our team loves interacting with your pet, providing valuable quality time as well as great exercise!
We are the intelligent alternative to doggie daycare
Individually tailored playdates
One-on-one fetch, soccer, treasure hunt, and agility games
We know that you want the very best for you pet, and
Cedar Lane Kennels
can provide that!
Contact us
today to find out more about our boarding and grooming services.