Rates, Discounts and Specials on Dog Boarding and Grooming in Downers Grove, IL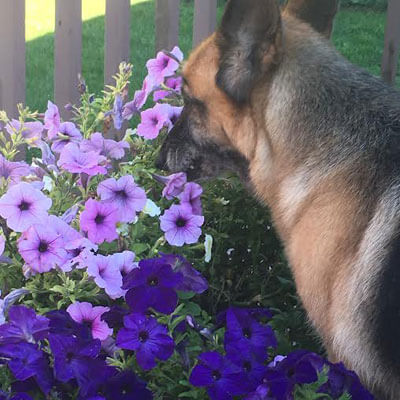 Cedar Lane Kennels has a customer appreciation rewards program and offers continuous discounts year round (excluding holidays).
Follow us on Facebook to keep yourself updated with the latest deals!
Boarding
As a service to our customers we always keep our rates low. Our current rates are:
Small Dogs up to 20lbs $31.00
Medium Dogs 21-39lbs $32.00
Large Dogs 40-69lbs $33.00
X-Large Dogs 70-99lbs $34.00
Giant Dogs 100lbs and up $36.00
If you have two dogs, we will reduce each rate by $1.00! If you have three, then each rate reduces by $1.50!
*Playtimes may be required for puppies and long term stays.
Play Time
Our current rates  for Doggie Play Times are:
15 minutes $10.00
20 minutes $12.00
30 minutes $15.00
Day Care
Our Daycare is different!  Rates start at 25.00 for the day.
*Please be aware that we do not offer group play.  All daycare is individualized…one dog, one person.
Discounts & CUSTOMER APPRECIATION REWARDS – Special Rates
At Cedar Lane Kennels, we appreciate you and your pup. This is why we offer customer appreciation rewards. To give back to our awesome customers, below we have a few specials to show our gratitude:
10% discount on boarding rates after 3 nights if dog has daily playtimes
10% off grooming or bath (Must be reserved at time of phone reservation)
*No discounts available during holiday stays, including Spring Break
Call us now with any comments, concerns or questions!