Rates on Dog Boarding and Grooming in Downers Grove, IL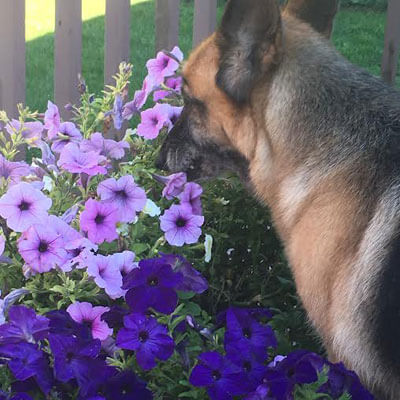 Follow us on Facebook to keep yourself updated with the latest deals!
Boarding
As a service to our customers we always keep our rates low. Our current rates are:
Small Dogs up to 20lbs $33.00
Medium Dogs 21-39lbs $34.00
Large Dogs 40-69lbs $35.00
X-Large Dogs 70-99lbs $36.00
Giant Dogs 100lbs and up $38.00
*Playtimes may be required for puppies and long term stays.
Play Time
Our current rates  for Play Times are:
15 minutes $10.00
20 minutes $12.00
30 minutes $15.00